enough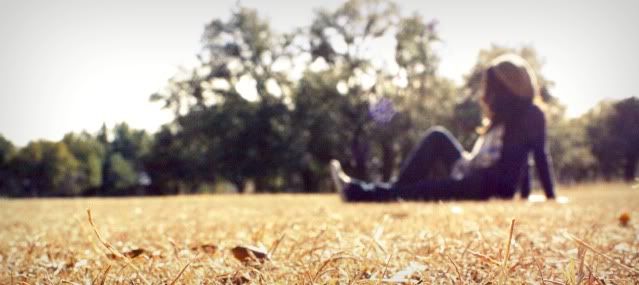 Lately, everything seems to be running out.
I'm out of time to do homework. I'm out of black paint. I'm out of money. I'm out of creative things to write for my English papers. I'm out of ideas for our group project. I'm out of jalapeno chips, the sustenance of life. I'm out of energy. My car's out of gas. This brings us back to "I'm out of money."
Let's just say that at this point in my college student life, I am scraping the bottom of my creativity, my time management skills, and my wallet.
Maybe it's not a coincidence that this week, ACU is hosting its annual Summit conference with the simple theme "enough." Writers, speakers and thinkers are on campus from just about everywhere, all bringing their particular insight to the conference. I've listened to talks on culture, faith, storytelling, psychology, and blogging–pretty cool, really.
I think it's all come at a good time–encouraging me to keep my focus off my empty wallet/gas tank/creative brain and instead draw in to God. The riches of Your love will always be enough. We sang those words in chapel last week, and they keep running through my mind.
Is it true?
I don't need enough time, enough money, enough creativity, enough energy.
All I need is enough Jesus.
(Which is good, because He's easier to come by than a full tank of gas.)