give or take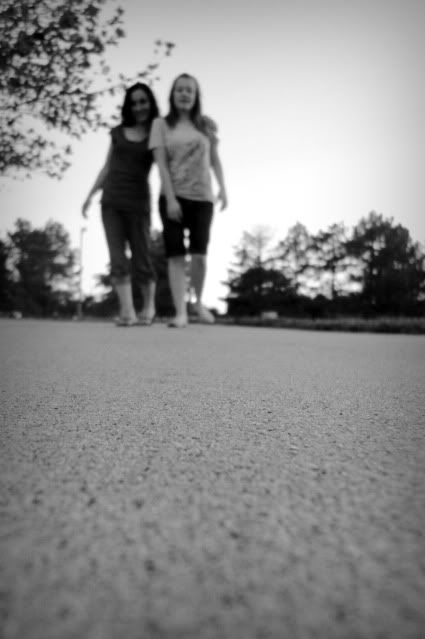 Why is it that human nature gravitates towards relationships?
I love my friends. As I get older, the simple presence of someone who will listen has become something I depend on when life happens unexpectedly. On the flip side, friendships will mature as people do–and so will the issues they face.
Maybe it shouldn't surprise me that a few things change in those years between eight and eighteen.
What is it, then, that drives this unique connection between two individuals?
We value relationships because our Creator values relationships. But as in most areas, His way of conducting them is infinitely superior to ours.
See, I become so wrapped up in the idea of a friend that sometimes, I forget what it means to be one.  No relationship is exempt from that simple little phrase: "So in everything, do to others what you would have them do to you." (Matthew 7:12)
Most of us have gained from relationships. How much have we put in?
If I were to be the sort of person who treated everyone in a way that sought their pleasure instead of my gain, there would be no such thing as petty disagreements, strained relationships, or heated arguments. It's not much, really. Consider what Jesus gave for the sake of a relationship.
So I challenge you: Stop taking, and start giving.
It's what we were designed to do.
Tags: friendship, Jesus